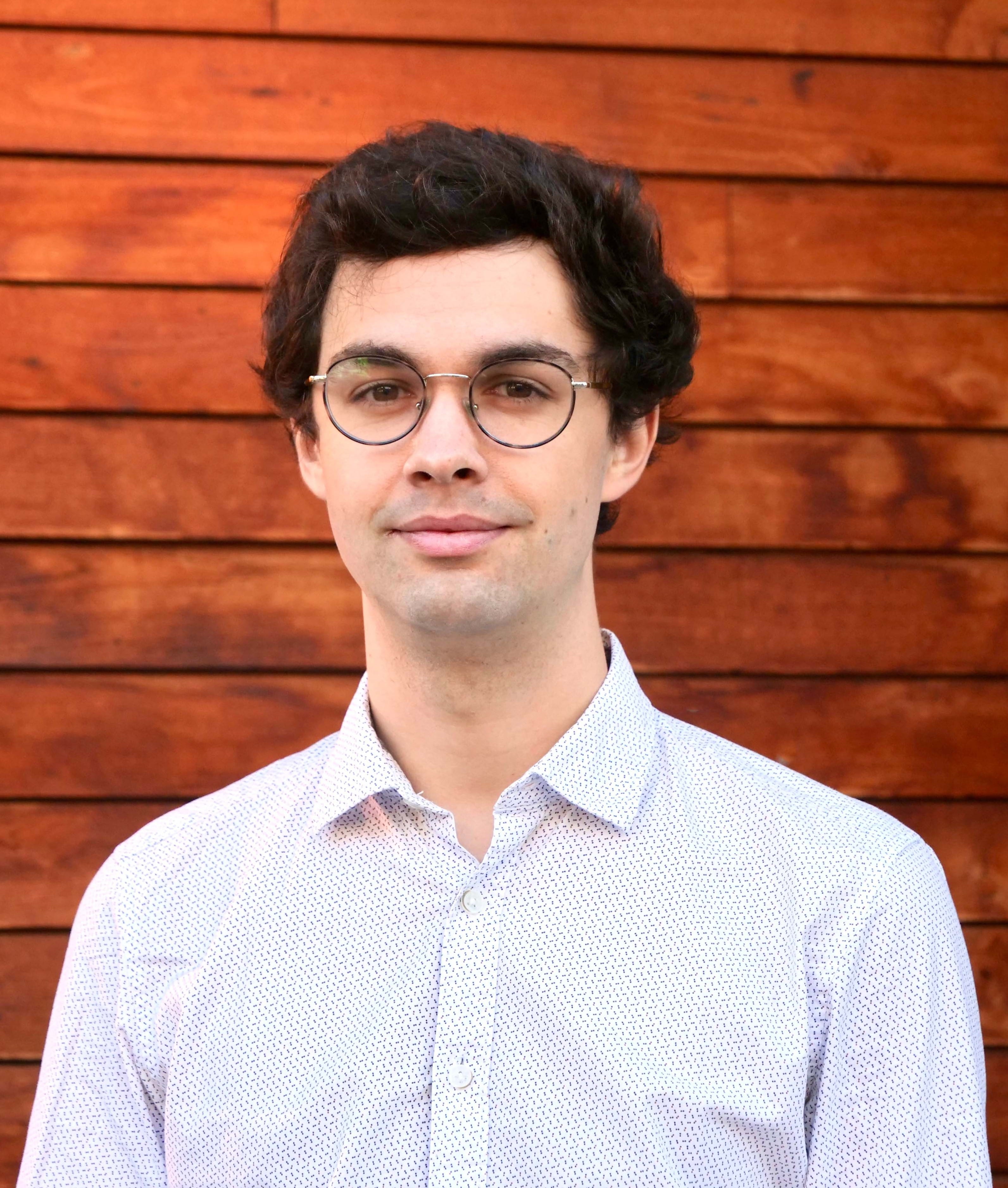 This academic year, I am a visiting student at UC Berkeley. I was a visiting student at MIT and Harvard Business School in 2021-2022.
My research lies at the intersection of public economics and political economy, with a special emphasis on topics related to the evolution of global poverty, inequality, and political divides in the long run.
Contact: amory.gethin[at]psemail.eu.