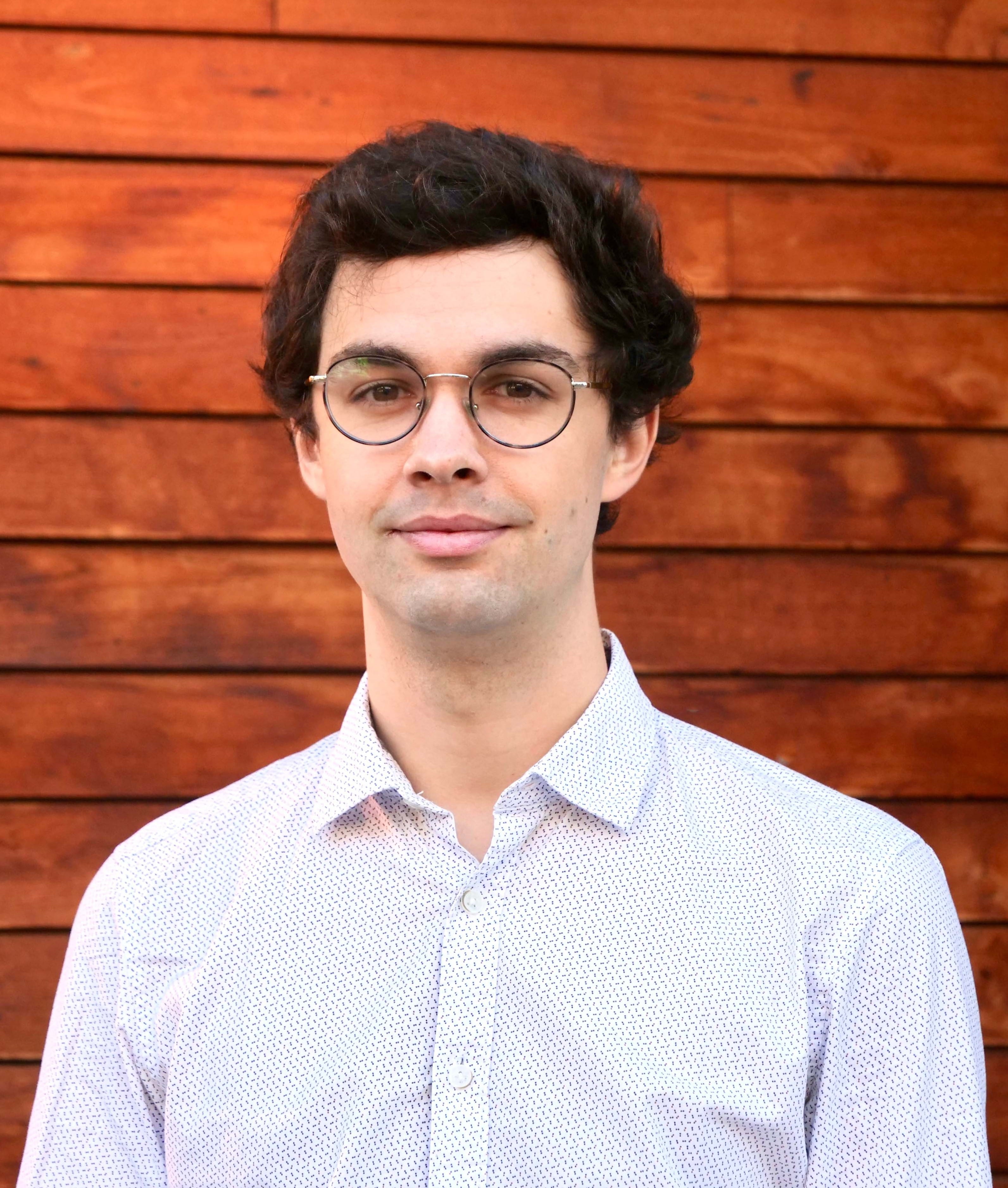 I am on the 2023/2024 Job Market.
My research focuses on understanding the long-run drivers of global poverty reduction, taxation and public goods provision, and democratic representation. My job market paper studies the role played by education in the decline of worldwide poverty and gender inequality since 1980.
Contact: amory.gethin[at]psemail.eu.